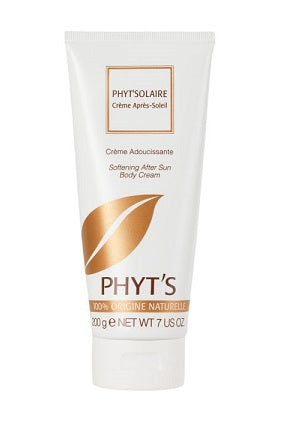 Phyt's After Sun Repairing
Repairs, soothes and nourishes the skin, offers comfort to the skin after sun exposure.
Main Ingredients:
Calendula - Marigold flower, soothes the skin
Aloe leaf extract, soothes skin after exposure to the sun, healing.
Shea Butter, softens, hydrates
Rose Geranium Flower oil
Directions:  Apply generously to the face and body after sun exposure.
Size 7 ounce