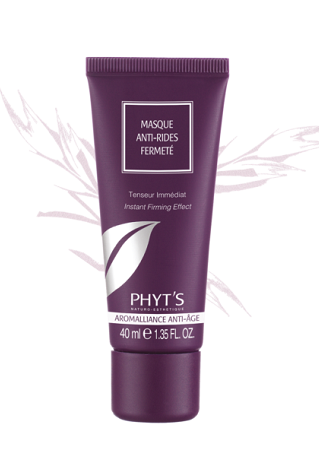 Phyt's Anti-age Mask
Phyt's Anti-age Mask
Hydrating Beauty Mask, improves the texture and tone of the skin, hydrating and nourishing mask. Helps to improve the water retention in the skin and  combat dryness. 
Ideal for dry, sensitive, anti-aging skincare.
Main Ingredients: 
Lavender
Cypress extract
Rosemary Oil
Kaolin
Directions: Apply a small amount of the mask to perfectly cleansed skin.  Leave on for 15 to 20 minutes, rinse well with warm water. Use once or twice a week.
Size 40 ml, 1.4 ounce