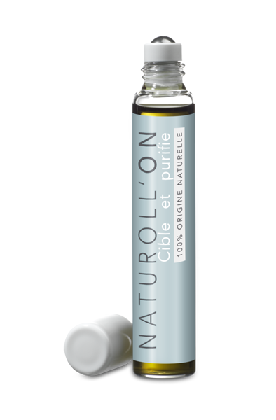 Phyt's Naturoll on Skin Acne spot Treatment
A  local treatment. This Organic concentrate of plant extracts and essential oils targets, purifies and cleanses. 
Directions: Apply locally to targeted zones in the morning and evening, ideally for 4 days. Repeat during the day if necessary
Ingredients:  Centella Asiatica, Lavender, Sage, St John's Wort, Clove, Lemon, Wild Marjoram, Geranium, Mallow, Misteltoe, Black Currant, Restharrow.