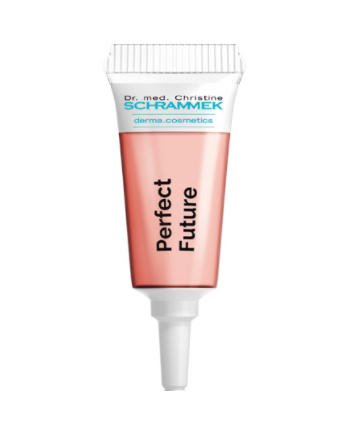 Dr. Schrammek Perfect Future Ampoules 7 x 2 ml
Anti-aging ampoules, Intensive skincare. Ampoules are resealable.
Main Ingredients:
Collagen/ Marine collagen, moisture biding retains moisture and elasticity
Iris Isoflavones - protecting wrinkle reducing
Paraben Free
Directions:  Twist or turn the cap end and apply a couple of drops of the serum to face and neck area.