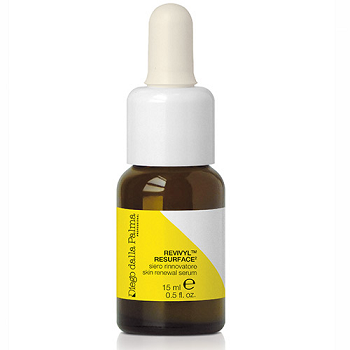 Diego Dalla Palma Balancing Azelaic Serum
Skin Rebalancing Serum/Azelaic acid, this one is for wrinkle, dark spots, uneven complexion, acne scars and dilated pores.
Azelaic acid: Ideal for impure skin and acne scars. Promotes cell renewal, evens out the skin texture, minimizing cne scars and imperfections and preventing the formation of new coedones.  Counteracts the proliferation of bacteria accociated with acne and impure skin.

Directions:  Apply 4 to 5 drops onto face after cleansing, gently pat.  
Size 15 ml