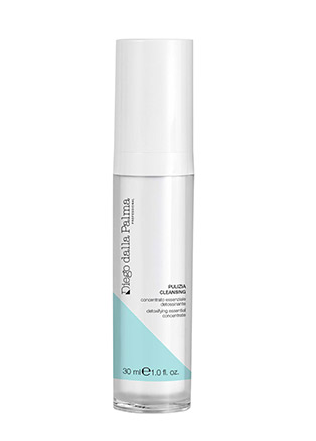 Detoxifying Essential, DDP Skinlab
Detoxifying Essential Concentrate oxygenating and revitalizing 
Characteristics: An intensive treatment to detoxify cells, rich in CELL DETOXIUM. It restores balance and gives new energy to skin damaged by toxins produced by pollution, stress and free radicals, making skin more receptive to subsequent treatments. Alpha-lipoic acid is a powerful antioxidant and stimulates cellular vitality contrasting loss of firmness and elasticity.
This product is for stressed skin, can be used as a refreshing serum for the springtime or during any season to restore the skin and give a youthful glow.
Directions: morning and evening, apply a small amount of the serum with a gentle massage, then apply your facial cream.
Size 30 ml, 1 ounce