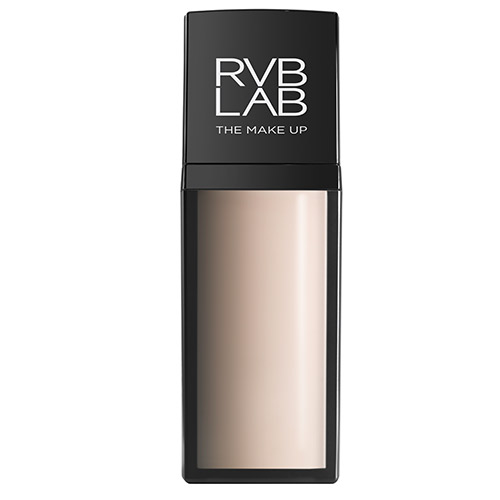 RVB HD Lifting Effect Foundation with Perfect Lift Complex shade #63
A cream foundation with a smoothing effect, it visibly reduces imperfections and lines of expression for immediately smooth and firmed skin.
Enriched with instant-smoothing ingredient myoxinol, hibiscus extract and beeswax. Shade self-adjusts to match skin tone, for a perfect match finish.