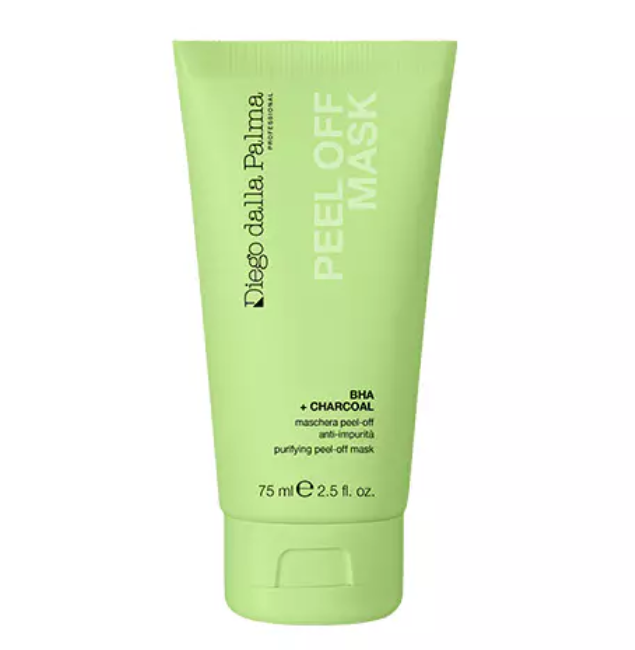 Diego Dalla Palma Purifying Mask
A purifying mask with charcoal and salicylic acid. It's peel-off texture removes excess oil and impurities in just a few minutes, reducing the appearance of blackheads and dead skin cells. Pores will immediately appear less visible, and the texture and complexion will be smoother and more even, leaving skin looking brighter and more luminous. Perfect for the T-zone (forehead, nose, and chin).

For oily and combination skin.
Directions:  Apply a thick amount of the mask to face, leave on for 10 to 20 minutes, then rinse well with warm water.
Size 75 ml