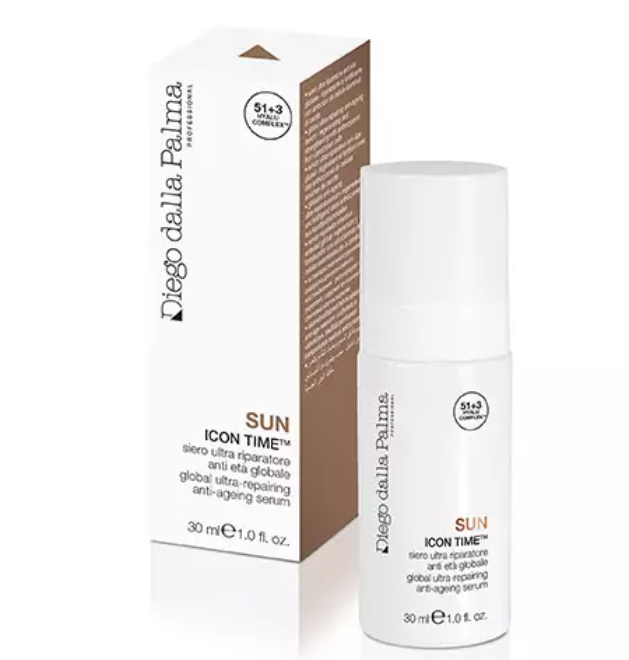 Diego Dalla Palma Icon Global Repairing Serum
Icon global repairing anti-aging serum, helps to regenerate the skin with anti-oxidants, carrot stem cells. A natural anti-oxidant which guard against free radicals, UV rays and wrinkles.
Perfect after sun exposure, chemical peels, laser procedures or micro needling. Calms and soothes the skin and relieves dry dehydrated sensitive skin.
Directions: Apply to cleansed skin, spread with fingertips from the centre of the face outwards.
Size 30 ml