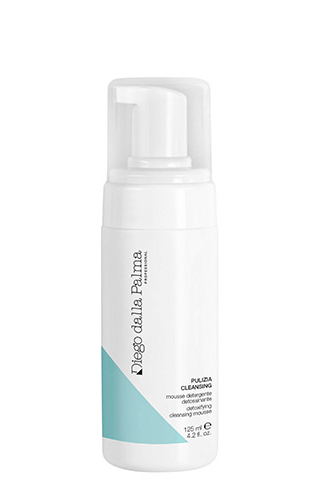 Detoxifying Cleansing Foam Mousse 125 ml
A soft foam with detoxifying anti-aging ingredients, leaves skin fresh and clear. Perfect for dull and grey skin, normal, mixed or oily skin.
Main Ingredients:
Vitamin C
Regenerating Amino Acid Complex
Panthenol
Directions:  Apply 1 to pumps of the cleansing foam onto face, lather onto face, using small circles.  Rinse with warm water.

Size 125 ml