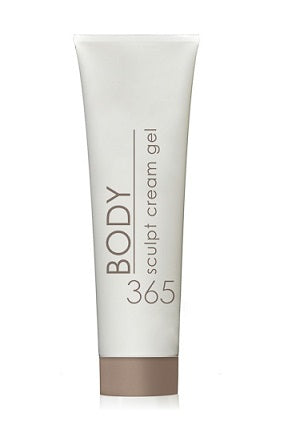 Alex Cosmetic Body Sculpt Cream
Firming body cream-gel for daily use. Caffeine, Carnitine  which help  to stimulate the natural lypolitic system (fat degradation) and to increase skin's firmness. Ivy  extract optimizes the natural flow of fluids for a sleeker, more contoured look.  Instant shaping effect allowing the skin to look denser and tighten instantly.
Directions: Apply the Body Sculpt Cream to legs, thighs, hips massage in lightly,  Use daily. 
Size 200 ml