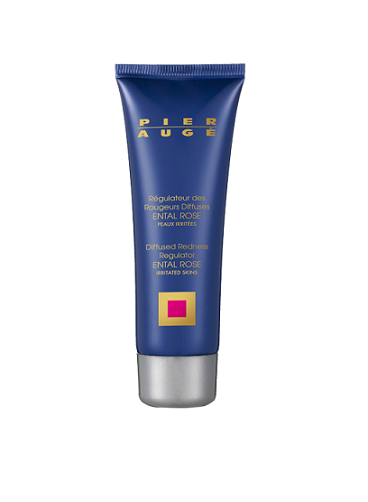 Pier Auge Regulator Ental Rose Sensitive Skin
For Irritated and sensitive skin, repairing and soothing, helps to reduce redness and broken capillaries.
Fragile and irritated skin needs special care on a daily basis. This specific regulator, rich in calming calendula and natural plant oils containing vitamins which improve microcirculation, will calm your skin and help it react positively to the climate and heat which upset its natural balance. Contains UVA and UVB filters to help protect against the sun's harmful rays.
Revived and protected your skin is visibly calmer
Directions: Use this product day and night, under your moisturizer.
Size 40 ml.